Episode 40B: Spider-Man 2
It's considered by many to be the best superhero film of all time.
8 months ago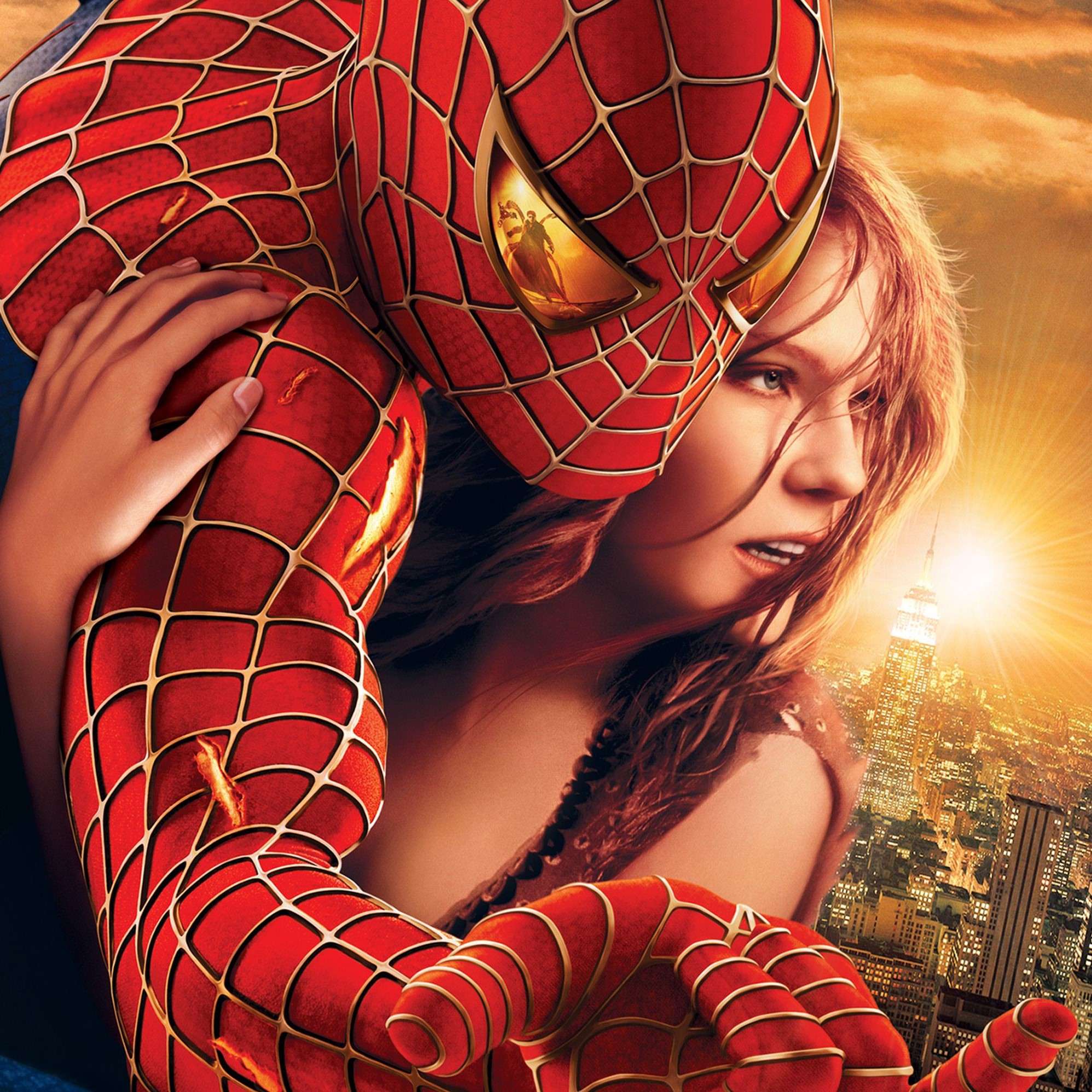 Episode 40B: Spider-Man 2 (Part 2)
Welcome to a revamped edition of The Uncaped Crusaders Review! This is a podcast where Mark and Ian discuss (and rant) about all things Batman!
Oh man this is fun. Last time we watch Sam Raimi's Spider-Man, arguably the best superhero film ever. They only reason it's arguably is because this film exists as well! Spider-Man 2 took everything that was great about the first one and did it again! This time it follows the life of Peter Parker as Spider-Man instead of the beginning. Join us as we laugh, cry and enjoy this perfect film!
Follow us on Twitter @UncapedReview to keep up with what we are up to!
Follow Mark @MARKYMARKBRAND and Ian @ianbarkbark as well!
Find out more at https://the-uncaped-crusaders-review.pinecast.co