Episode 40A: Movie Swap 2
This is our second Movie Swap with Ian watching Real Genius and Mark watching Mask of Zorro!
8 months ago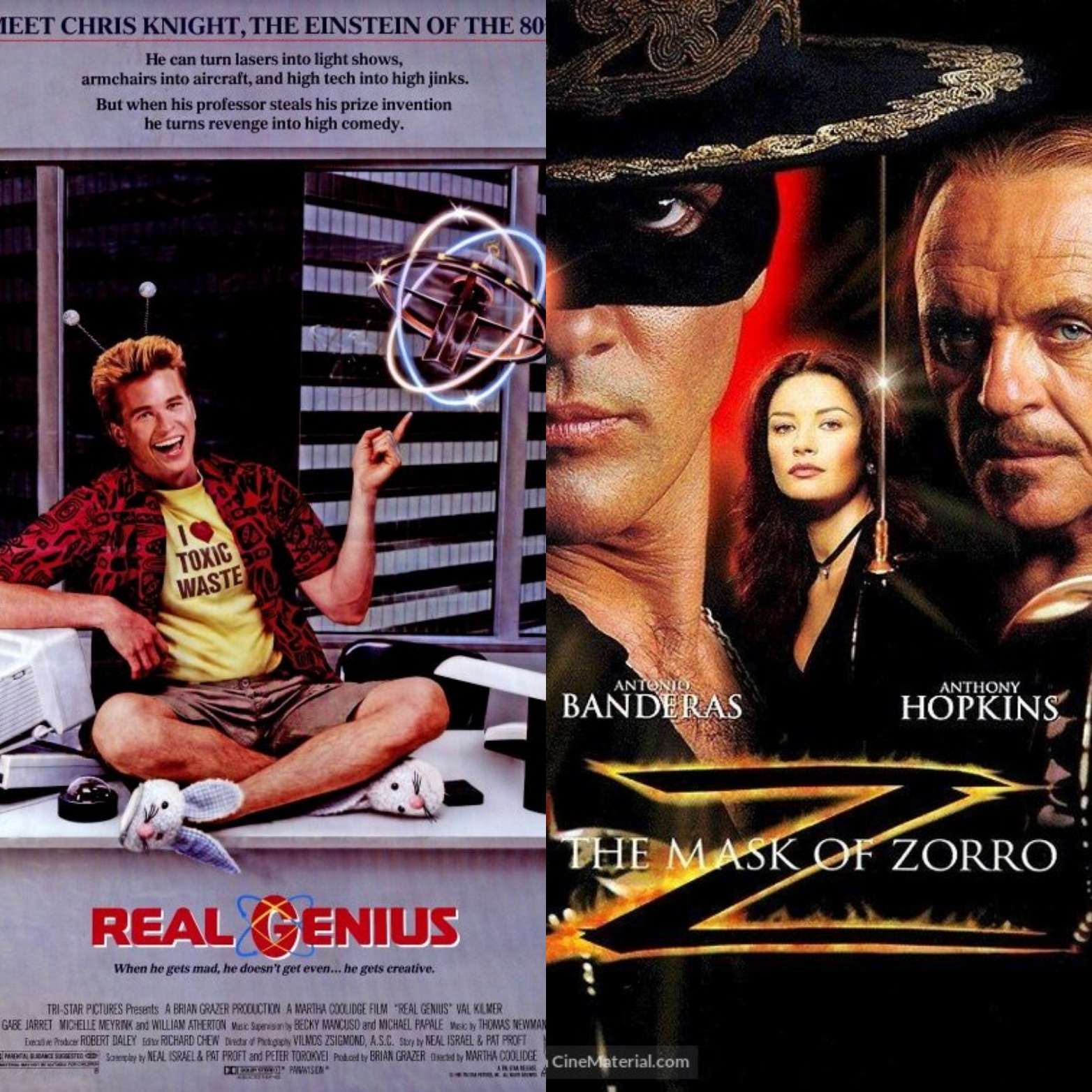 Episode 40A: Movie Swap 2 (Part 1)
Welcome to a revamped edition of The Uncaped Crusaders Review! This is a podcast where Mark and Ian discuss (and rant) about all things Batman!
This week on Movie Swap each person watches one of the others favorite films! Mark gets Ian to watch Val Kilmer at his comedic finest in Real Genius and Ian gets Mark to watch one of the best adventure films in Mask of Zorro! In Part 2 they watch Spider-Man 2!
Follow us on Twitter @UncapedReview to keep up with what we are up to!
Follow Mark @MARKYMARKBRAND and Ian @ianbarkbark as well!
Find out more at https://the-uncaped-crusaders-review.pinecast.co