Episode 44B - Batman: Hush
We sit down and watch all of Batman: Hush.
7 months ago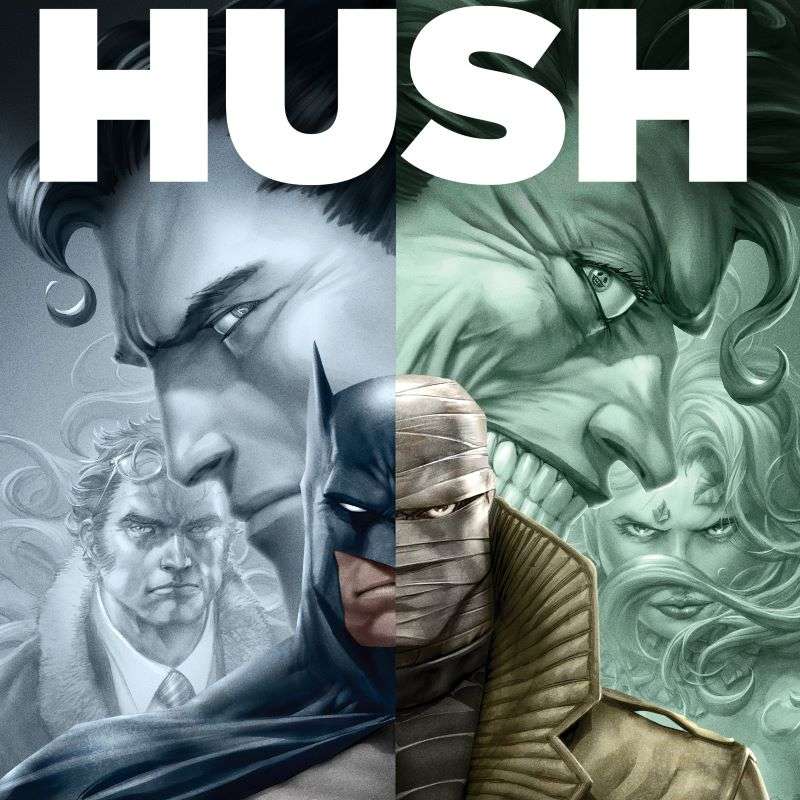 Episode 44B - Batman: Hush
Welcome to The Uncaped Crusaders Review! This is a podcast where Mark and Ian discuss (and rant) about all things Batman!
This week Mark and Ian sit down and watch Batman: Hush. This film starts off fine. That does not last.
Follow us on Twitter @UncapedReview to keep up with what we are up to!
Follow Mark @MARKYMARKBRAND and Ian @ianbarkbark as well!
Find out more at https://the-uncaped-crusaders-review.pinecast.co