Episode 39B: Spider-Man (2002)
It's the best superhero film of all time. Join us as we enjoy it!
8 months ago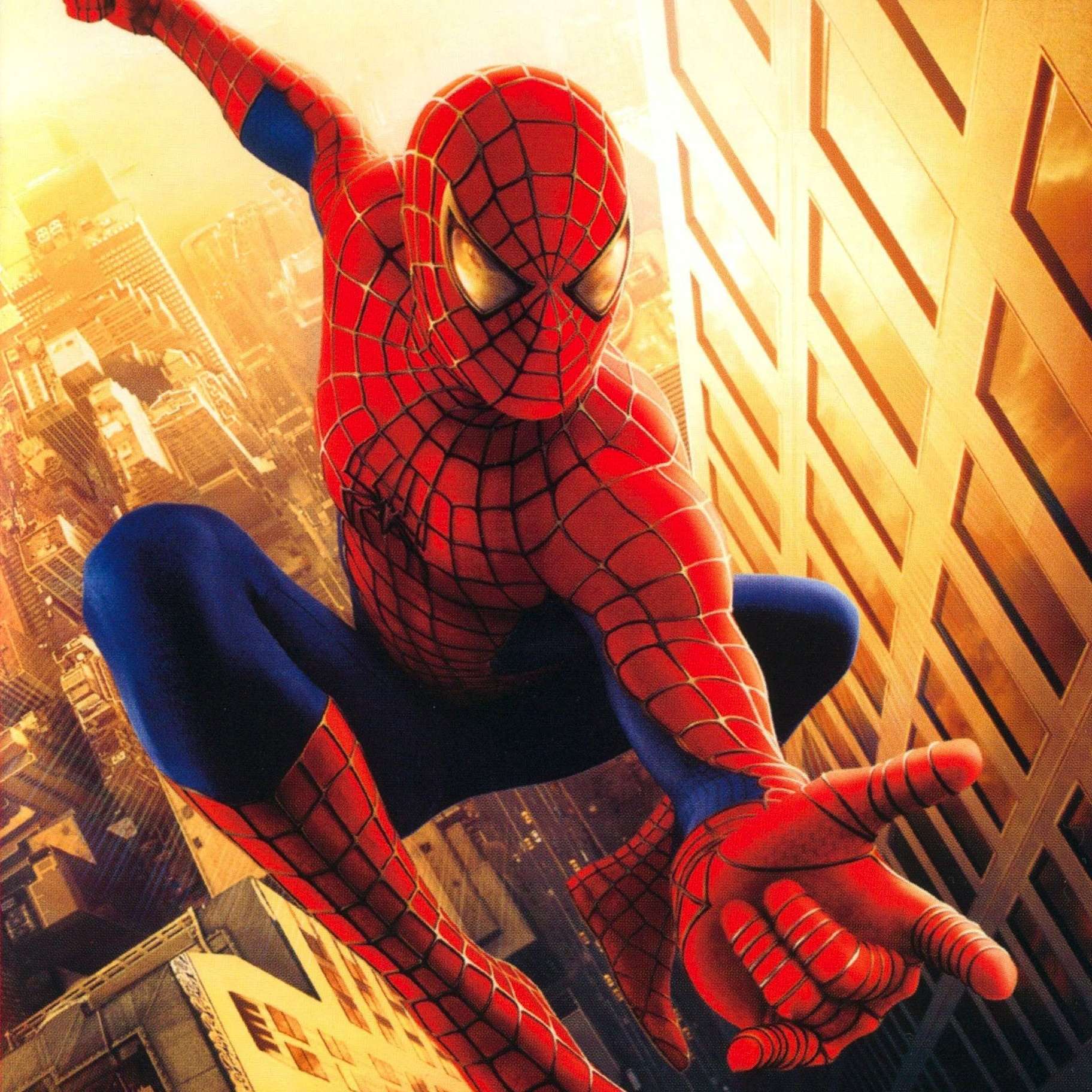 Episode 39B: Spider-Man (2002)
Welcome to a revamped edition of The Uncaped Crusaders Review! This is a podcast where Mark and Ian discuss (and rant) about all things Batman!
In the first episode we've done where we watch a movie that's not a Batman one we watch what could be the best superhero movie ever. Sam Raimi's Spider-Man set a standard that has yet to be reached except by himself with Spider-Man 2. It perfectly captures the essence of Peter Parker and is just a well made piece of film as well.
Follow us on Twitter @UncapedReview to keep up with what we are up to! Follow Mark @MARKYMARKBRAND and Ian @ianbarkbark as well!
Find out more at https://the-uncaped-crusaders-review.pinecast.co